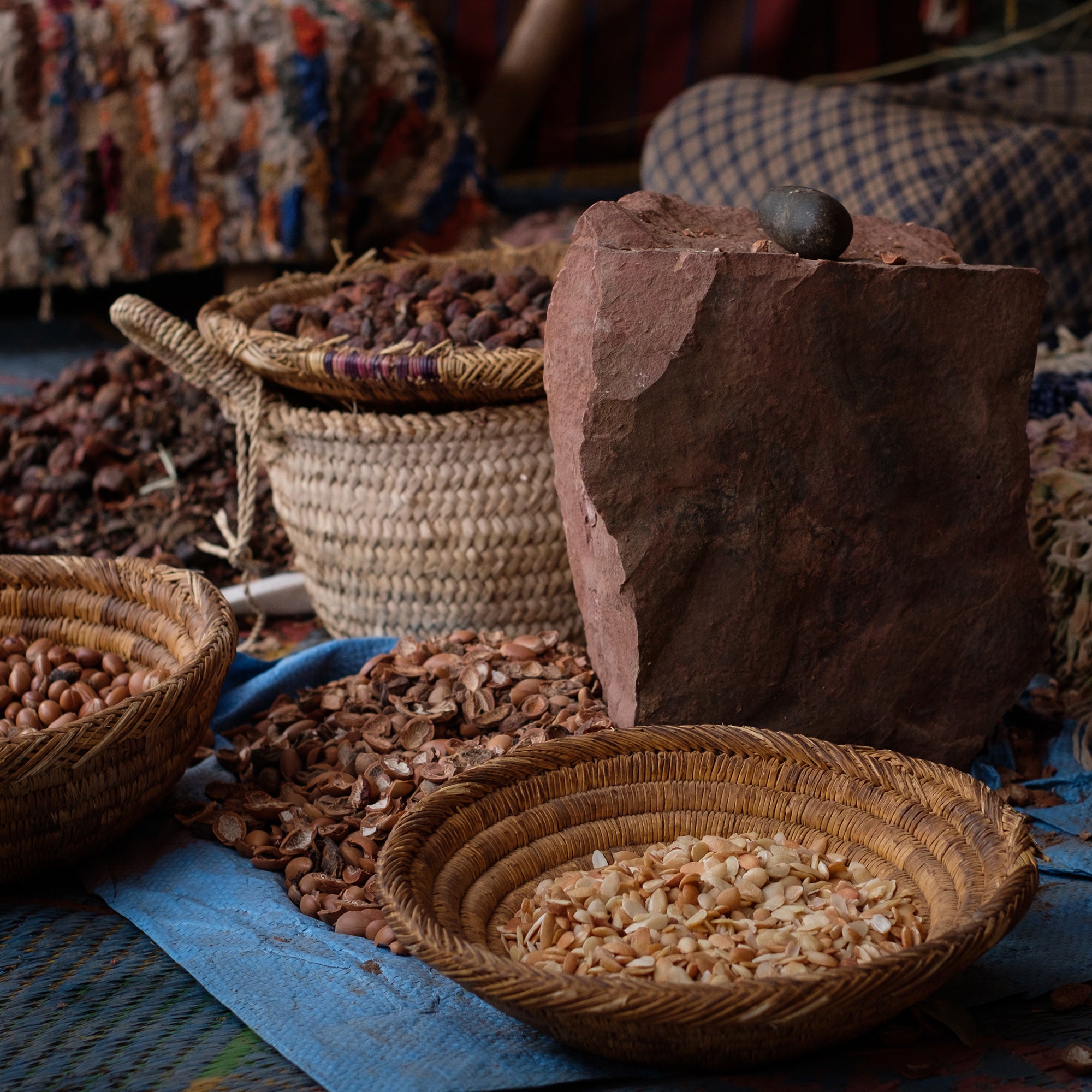 Our Herbal Osophy
When it comes to the health of our hair and skin we truly believe nature knows best.
Read on to discover more about the amazing benefits of our hand-selected hero ingredients.
Argan Oil
Argan Oil conditions and smoothes creating a luminescent shine. Strands are strengthened from within and nourished throughout for longer, stronger hair.
Found In:
Biotin+Collagen Series
Keratin Smooth Series
Hydrolized Keratin
Hydrolyzed Keratin helps strengthen and repair damaged hair, and it can add a lot of shine to your strands. It can also make your hair easier to manage.
Found In:
Keratin Smooth Series
Color Perfecting Series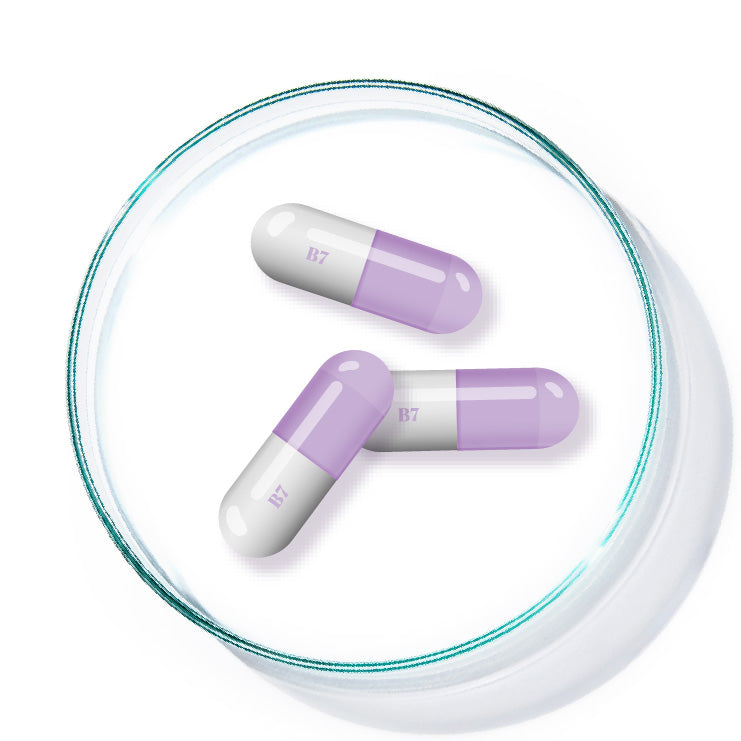 Vitamin B7 Biotin
Contributes to the production of healthy hair, and acts as a coenzyme within the body. Stimulates hair growth, and can even help with thinning hair.
Found In:
Biotin+Collagen Series
Color Perfecting Series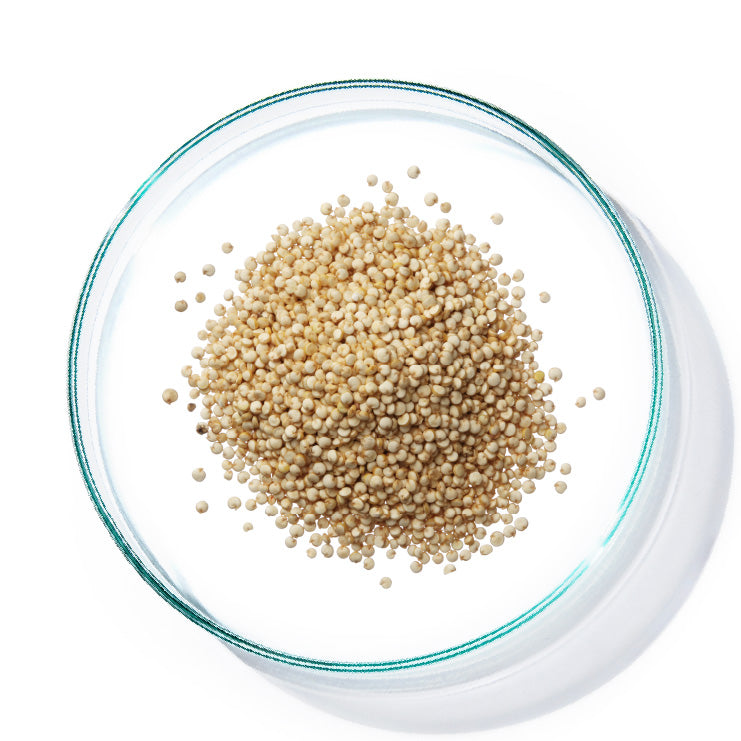 Quinoa Seed Extract
The nine essential amino acids Quinoa Seed Extract contains act as natural strengtheners that protect the hair shaft while also repairing damage.
Found In: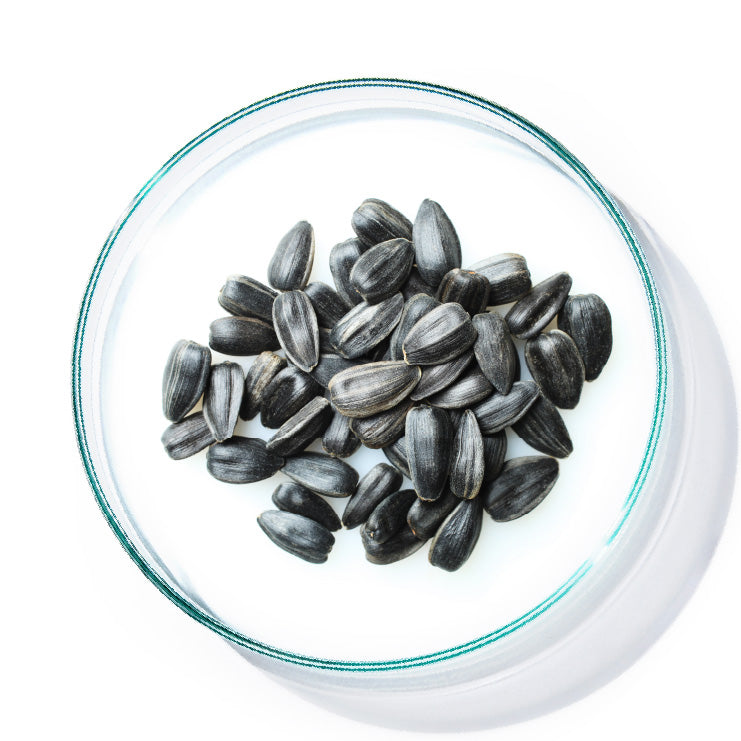 Sunflower Seed Oil
Sunflower seed oil is very moisturizing and contains omega 9. It helps to stop hair from breaking and repair the damage. Plus, it stimulates the scalp which leads to hair growth.
Found In: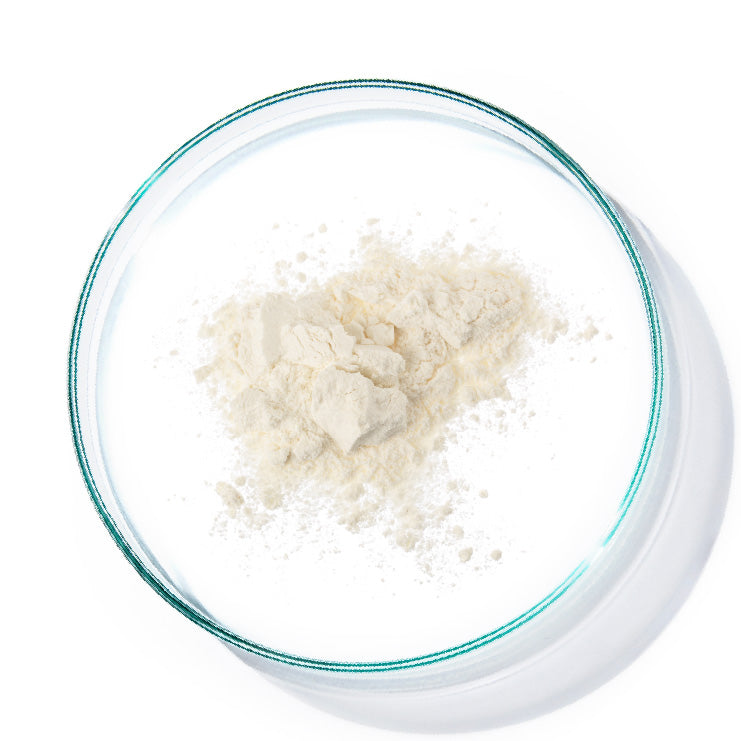 Hydrolized Collagen
Collagen protein helps to renew the cells in our skin and hair. Collagen also helps protect your hair and follicles from free radicals, and can also help to prevent graying.
Found In: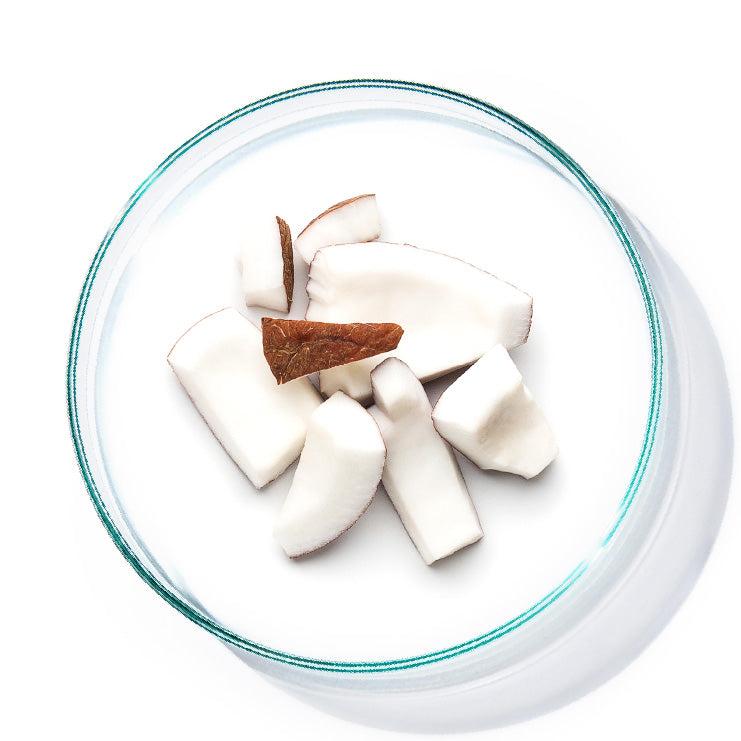 Coconut Oil
Coconut Oil is packed with fatty acids, vitamins, and antioxidants which help nourish, moisturize, and condition hair.
Found In: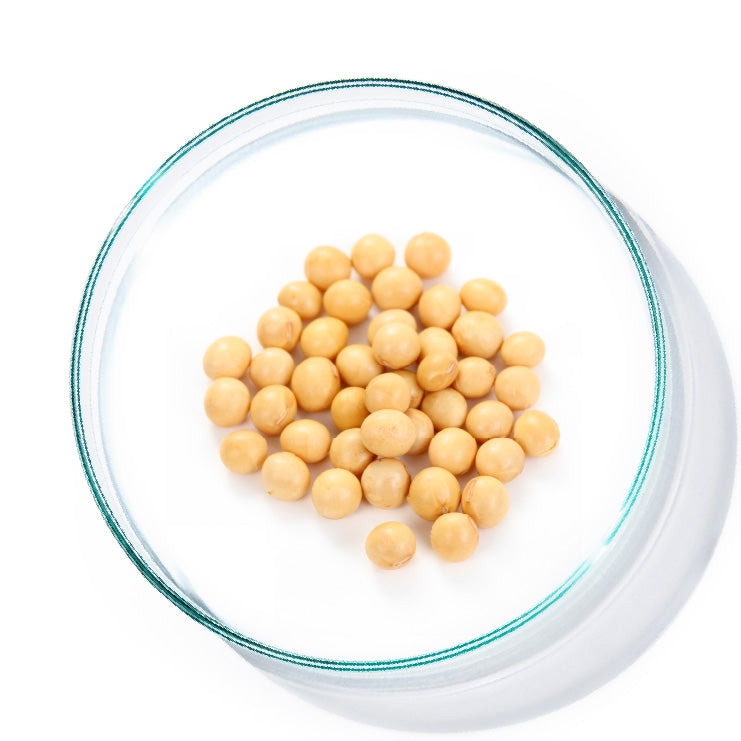 Soy Protein
Improves texture and helps to strengthen and repair hair that has been damaged. It's also great for hydration and giving your hair that beautiful glossy, shiny look.
Found In: